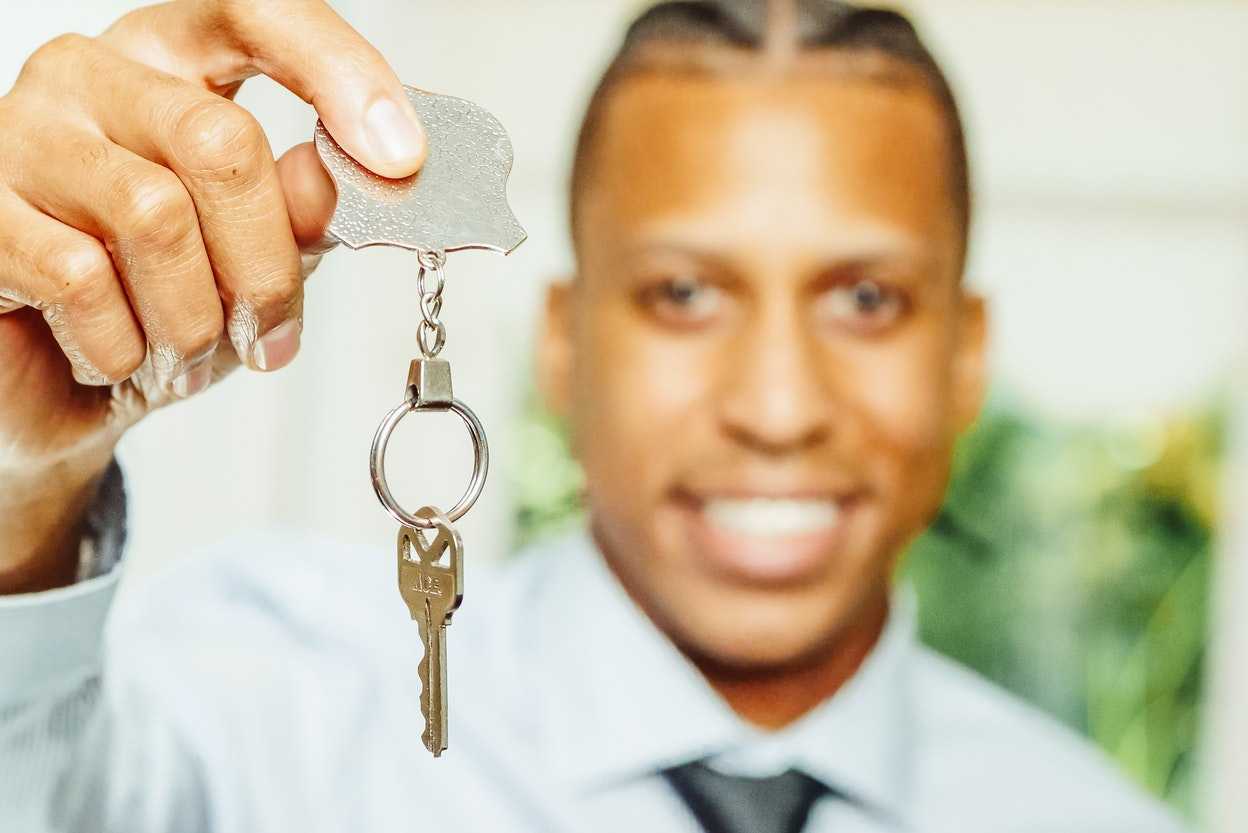 Nowadays, a loan is a great way to get additional financial support when personal finances are not enough to achieve your goal. Most borrowers have heard about collateral loan, but what does it really mean?
A collateral loan is what helps give the lender a guarantee that you will repay the loan as agreed. By lending money as collateral, you agree that in the event of non-compliance with the terms of the contract, your lender may take your pledged asset and sell it. Thus, the lender can return any funds that you have not returned.
How does it work?
Collateral is often required if the lender wants to reduce the chance of losing money. If you are mortgaging real estate, often a house or maybe even car, your lender has the right to dispose of your property if you do not meet the terms of the loan. In the event of default on the loan, the lender has the right to dispose of the pledged property to cover the financial loss you have incurred without repaying the loan.
Why do lenders offer collateral loans?
Lenders want you to repay your loans on a repayment schedule, and they usually don't even want to dispose of your collateral, but this is often the best way to protect them and to reduce the risk of financial loss.
Benefits of collateral loan
Collateral allows you to secure large sums of money and increases your chances of approval if you are having trouble getting a loan. And when you take out a particular mortgage, the lender takes on less risk, which means you're more likely to get better repayment terms and a lower interest rate.
A secured loan allows borrowers to use the money for a variety of purposes, for example starting or expanding a business. This credit is also relatively easy to obtain., it's in high demand because people can borrow up to 70 percent of the property's value (each lender's offers may vary), have flexible repayment and a lower interest rate than other loans, and a longer repayment period than other loans.
Disadvantages of collateral loan
One of the biggest drawbacks is the waiting period for an application to be approved. Getting a loan takes quite a long time as lenders check the applicant's background to make sure the potential borrower is eligible for the loan.
The next disadvantage can be considered the process of assessing the mortgaged property. There are no criteria for valuation of the pledged property, so each creditor can set its own valuation criteria.
It is also worth mentioning, that in case of delay in payment, the creditor can sell the pledged property, but also demand payment of a penalty.
If you are sure that paying off a loan will not be a problem for you, then a loan secured by real estate is an excellent solution!