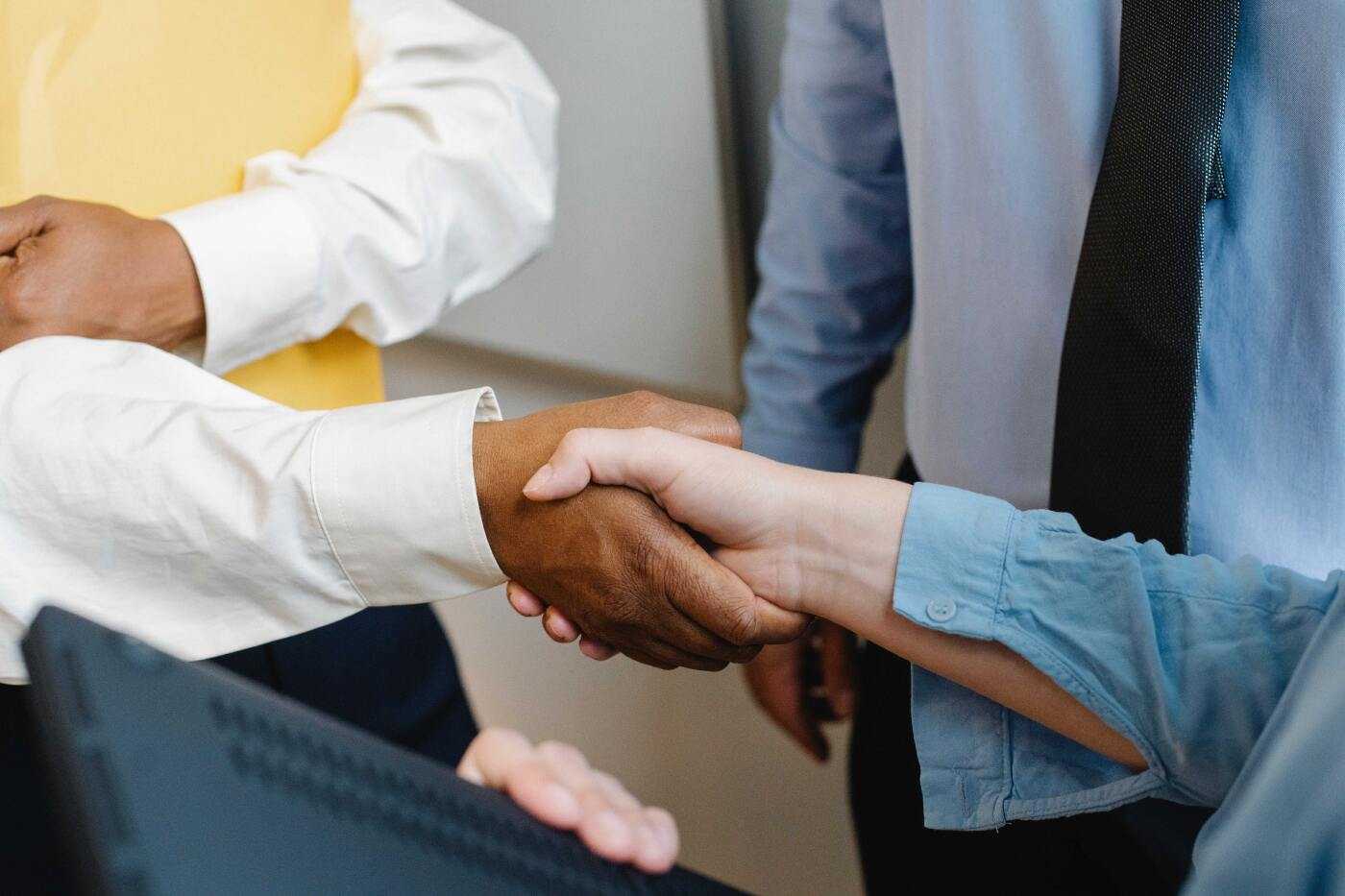 As the need in modern society for material things or the use of various services increases, so does the need for money. A great way to get the money you need quickly is to take out a loan, but as the demand for money grows, so does the number of lenders and the volume of services they offer. It is important to compare all available loans, which is why we have collected important information to consider before signing a contract.
Questions to ask a lender when comparing offers
Before deciding to borrow money, always ask questions and compare loan offers!
Key questions to ask lenders:
• Is there a fee for borrowing? - It is important to find out whether there will be a commission for the issuance of the loan itself.
• Will there be any other fees added to the original loan amount? - In order to avoid situations when the payment amount includes commissions that You have not heard about before, it is better to make sure of this before signing the contract!
• How will interest be calculated? - It is important to know whether the loan will have a fixed interest rate or it may change during the term of the agreement.
• Is an interest-free loan possible? Nowadays, most lenders offer interest-free first loans, which means that You will be able to repay exactly the same amount that you borrowed.
• What can I use this loan for? - There are different types of loans, for example, consumer loans, car leasing, etc. Each type of loan has specific purposes for which You can use this loan.
• What happens if I miss a monthly payment? - Of course, never take a loan if You are not sure that You will not be able to return it, but it is useful to know what the additional payment will be in case of delay in monthly payments.
• Is there a payment plan that fits my budget? - You can always consult with a representative of a particular lender about loans that suit Your budget, so that repayment of the loan does not cause any difficulties.
• If I lose my job, what are my loan payments? - There can be various unplanned difficulties in life, including the loss of a job. It is helpful to know in advance how to deal with such situations.
Significant loan nuances that may vary
It is important to understand the annual rate and reimbursement plan so that You know how much You will pay and when You will be paid. The annual interest rate is an interest rate that reflects how much You will pay to receive a loan and includes all commissions and additional fees. The repayment plan specifies how often You have to repay the loan, as well as the minimum amount You will have to pay each time You repay it.
Individual approach
Always consider Your options and borrowing costs! If You think that a loan is not suitable for You, do not choose it and look for a better offer! If You have doubts, if You do not understand any part of the agreement, contact the lender for help!
Ask yourself what You will be using the money for when You have it. If You are planning to use the loan for personal purposes, carefully consider whether this is the most appropriate solution. Think about how much money You need and how long it will take to pay off the loan!