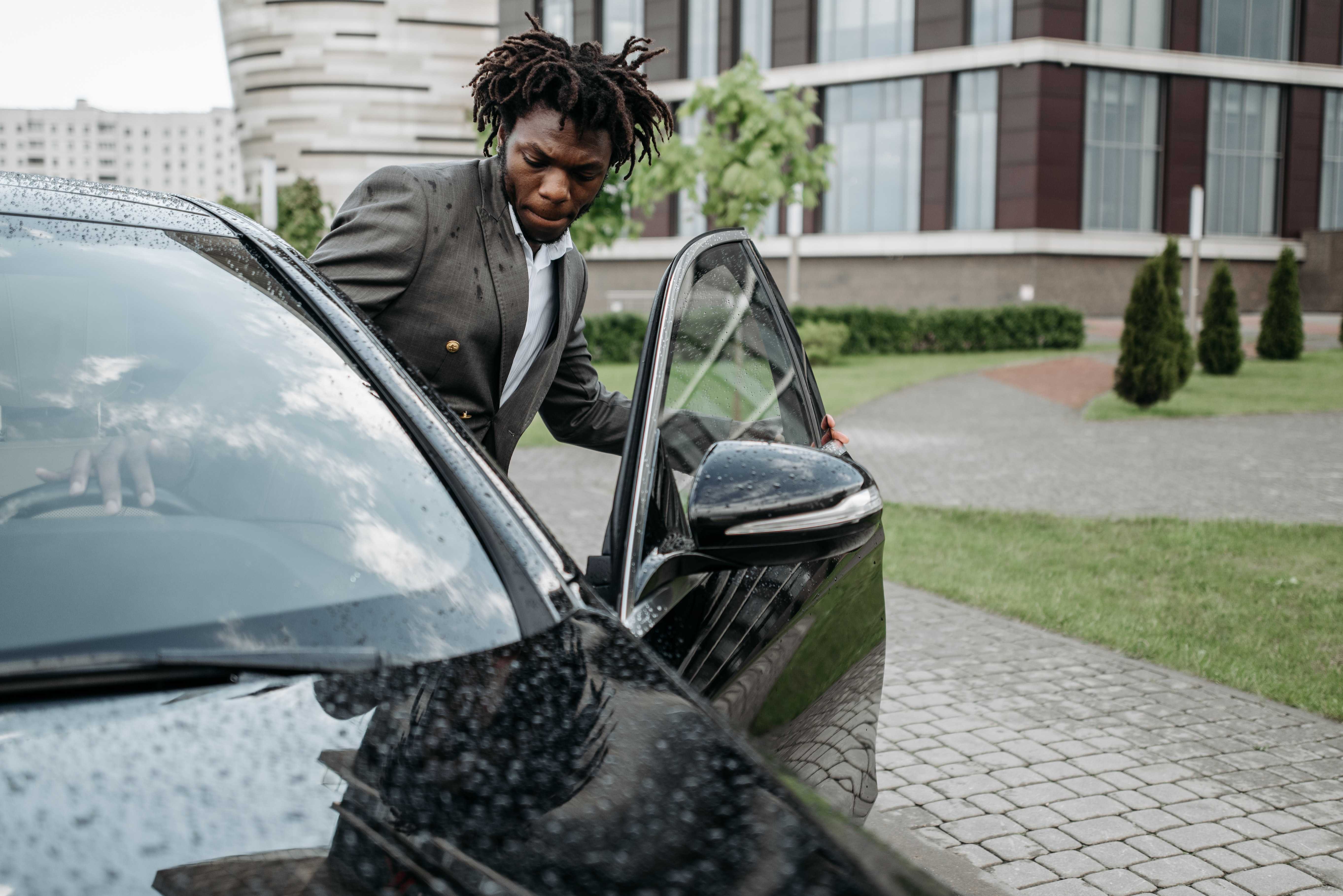 In today's constant rush, there always seems to be so much to do, you always have to get somewhere. Despite the fact that there are so many ways to get from point A to point B today, having a car makes your daily commute a lot easier.
Want to buy a car yourself, but don't know how to do it? Are you afraid that you will make the wrong choice, and are not sure that you have enough money at all to fulfill this desire? Here are some tips to consider when buying a car.
Car leasing or car loan
For most people, buying a car with their own funds is very cumbersome or even impossible. Saving money can be very difficult because there are so many needs and necessities today. A logical solution for buying a car would be a car loan or car lease.
What is the difference between these two types of loans?
A car loan is a consumer loan that is issued for the purchase of a car. The lender issues a certain amount of money, and you must prove to the lender after purchasing the car that the car has been purchased and is at your disposal. The car is not tied to the creditor in any way - it belongs to you!
Car leasing is also financing the purchase of a car, only in this case the owner of the car is initially the lender himself, and you become the owner only after paying the lease. Buying a car on lease is also a more complicated process, since there are many different criteria by which a car is selected so that it can be bought at all.
It is up to you to decide whether to buy a car on lease or receive a car loan. Check out the services of and make your choice!
Take someone with you who understands cars
If you are not particularly versed in choosing a car and do not know what to look for, then when buying a car it is important to have someone with you who knows more about cars than you do. If this person does not have the opportunity to be with you, then it would be best to simply ask someone for advice on buying a car so that you have certain criteria to follow.
Don't choose dubious car dealers
There are many car dealerships in the country and the large selection can be confusing. Before planning to buy a car from a particular vehicle fleet, ask about this car dealership in advance. Check reviews and suggestions online. If you notice something wrong or suspicious related to a particular car dealer, it is better for you to choose a car elsewhere.
Buy a used car
There are not many people who can afford to buy a brand new car. Most people choose a used car, which is a very smart financial decision when purchasing a quality and well maintained car. Buying a used car is smart not only because the price of the car will be much lower, but also because it will be much more easier to buy parts or perform maintenance on the car. If you do not want to buy an expensive car and just want a simple car, then we recommend choosing a car loan instead of car leasing if you plan to borrow money from a lender. Leasing companies evaluate the car very carefully and whether they will finance the purchase of the car, so there is a chance that the leasing company will not want to finance the car you have chosen.