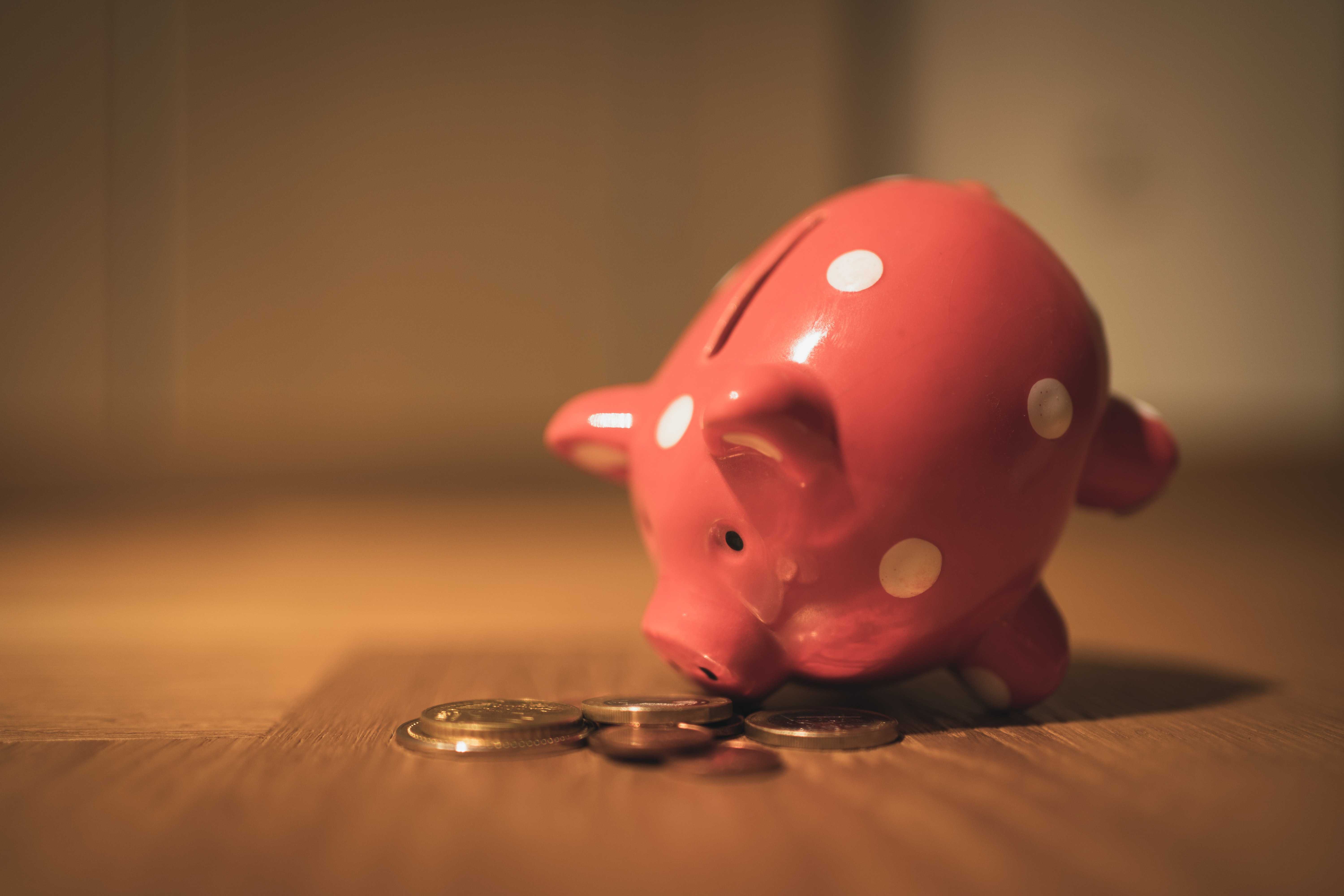 It's no secret that most people need the help of lenders to make large purchases or cover unforeseen expenses because they don't have enough money. There is misconception in society about lenders and the loans themselves, which is very often the reason people are afraid to borrow. We have summarized a number of popular stereotypes about loans and why these assumptions are incorrect.
Loans are expensive
One of the most common reasons why most people are afraid to borrow from lenders is the assumption that the amount of money to be returned to the lender will be many times greater than the amount they will borrow.
Customers and a positive corporate image are important to any business. Satisfied customers are also important to lenders, so most lenders are interested in offering the best interest rate and best terms to each potential or existing customer. There is a very wide range of lenders who in most cases offer even a 0% rate.
Getting a loan takes a long time
It is believed that registration and obtaining a loan is considered to be a process that can take several days or even weeks This was true several years ago, but today it can only take a few minutes to review your information and transfer your loan. For your convenience, we have compiled the theoretical processing time for each lender, which you can view at each lender here.
I can only have one loan
Most people believe that if one loan is made, it is not possible to take another loan. If you are in arrears and have difficulty repaying your existing loan, this is true, but if you make monthly payments on time and are confident that you will have no difficulty repaying another loan, many lenders will be accommodating and willing to consider another loan.
All loans are the same
Sometimes people think that there are no significant differences between the types of loans. In fact, choosing the right type of loan is important because each type of loan has its own criteria and conditions that should be met. Of course, the large flow of information can be confusing, so for your convenience, we've explained each type of loan and the things you should "put behind your ear" to make the right decision.
The loan cannot be repaid earlier than the due date
It often seems to people that the monthly installments of the loan must be paid absolutely accurately and until the due date has expired. That is not the case! Timely repayment of the loan is possible and advantageous, as many lenders do not charge additional fees or penalty interest for timely repayment of the loan.
It is advantageous to take a consumer loan only at your own bank
It is assumed that a loan from your existing bank is the easiest and most profitable way to get money. A little easier - maybe, because the existing bank will already have information about your income and will not need additional data. More profitable - not necessarily, because there are a lot of institutions today that offer loans and can offer competitive and possibly even better loan conditions. Therefore, it is definitely worth considering all the options.
Myths about loans are constantly evolving and are based on misunderstood information, so it is very important to understand lenders' information correctly. To make this process easier for you, we, MyCredy, constantly update the information of lenders, which you can follow in a very convenient and understandable way