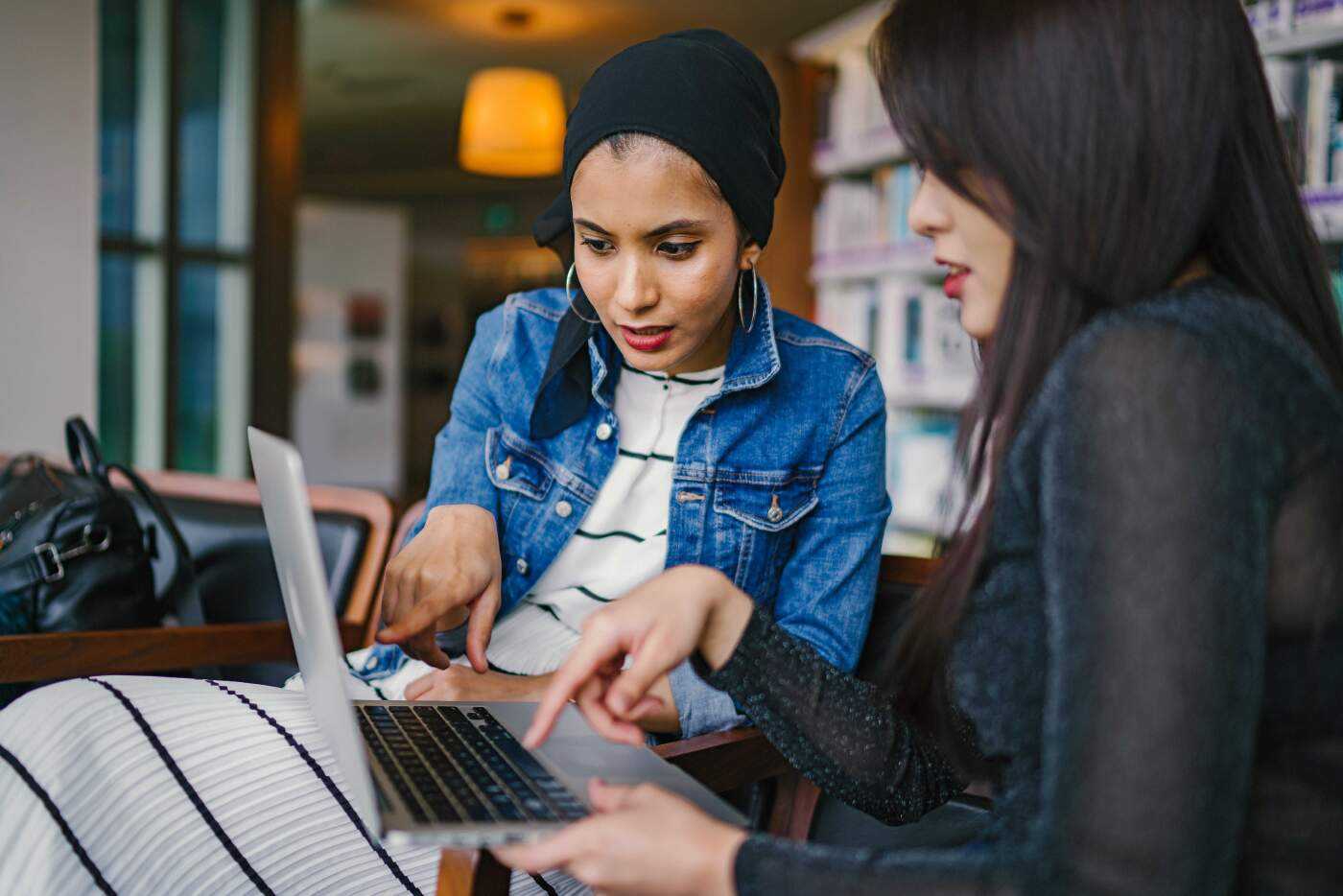 It may seem that the difference between long-term and short-term loans is clear to everyone! This is far from the case as there is still a lot of uncertainty regarding these two types of loans today. Apart from the obvious differences in loan conditions, there are several important aspects to consider when choosing short- or long-term loans. We are sure that by reading this article, you will find out the differences between short-term and long-term loans
What is a long-term or short-term loan?
A long-term loan can be defined as a relatively large amount of money lent to someone to finance a major purchase such as real estate, a house, or a car. You will repay this loan over a longer period of time, and long-term loans are usually issued by banks. Long-term loans are not suitable for small or daily purchases, and you can usually choose the amount of monthly payments. The lower the monthly payment, the longer the loan repayment period.
A short-term loan is a loan that is granted in small amounts and must be repaid within a year or a shorter period. Of course, you can take a short-term loan with a maturity of more than one year - it will still be classified as short-term, but such cases are less common, since borrowers in such situations often choose a long-term loan.
A short-term loan is designed to finance urgent needs, such as vacation financing. People mainly choose such loans because they need a certain amount of money very quickly, which will not be difficult to repay in the short term.
Differences between long-term and short-term loans
It has been found that long-term loans are more profitable because they have a lower repayment cost than short-term loans and they often have better terms. A lot of people are confused by a long repayment period, because they think that borrowing a large amount of money for a long period is quite a serious responsibility. That is why short-term loans are so popular. Most people think it's a smaller obligation that doesn't require as much responsibility. Of course, there are also exceptional cases.
Long-term loans have fixed interest rates, which means you know from the outset what interest rate applies to you. This is beneficial because you can plan your debts, for example, if you are planning to buy a house, you will know in advance what the costs of paying off the debt are.
Short-term loans usually have a variable interest rate. This means that the interest rate can change at any time during the repayment of the debt. Of course, long-term loans have a longer repayment period than short-term loans.
Both of these types of loans may seem similar, but they differ greatly in terms of the loan repayment process you will have to go through and interest rates. When borrowing, you must carefully consider the purpose for which you are borrowing in order to understand the most advantageous decision when choosing a loan.