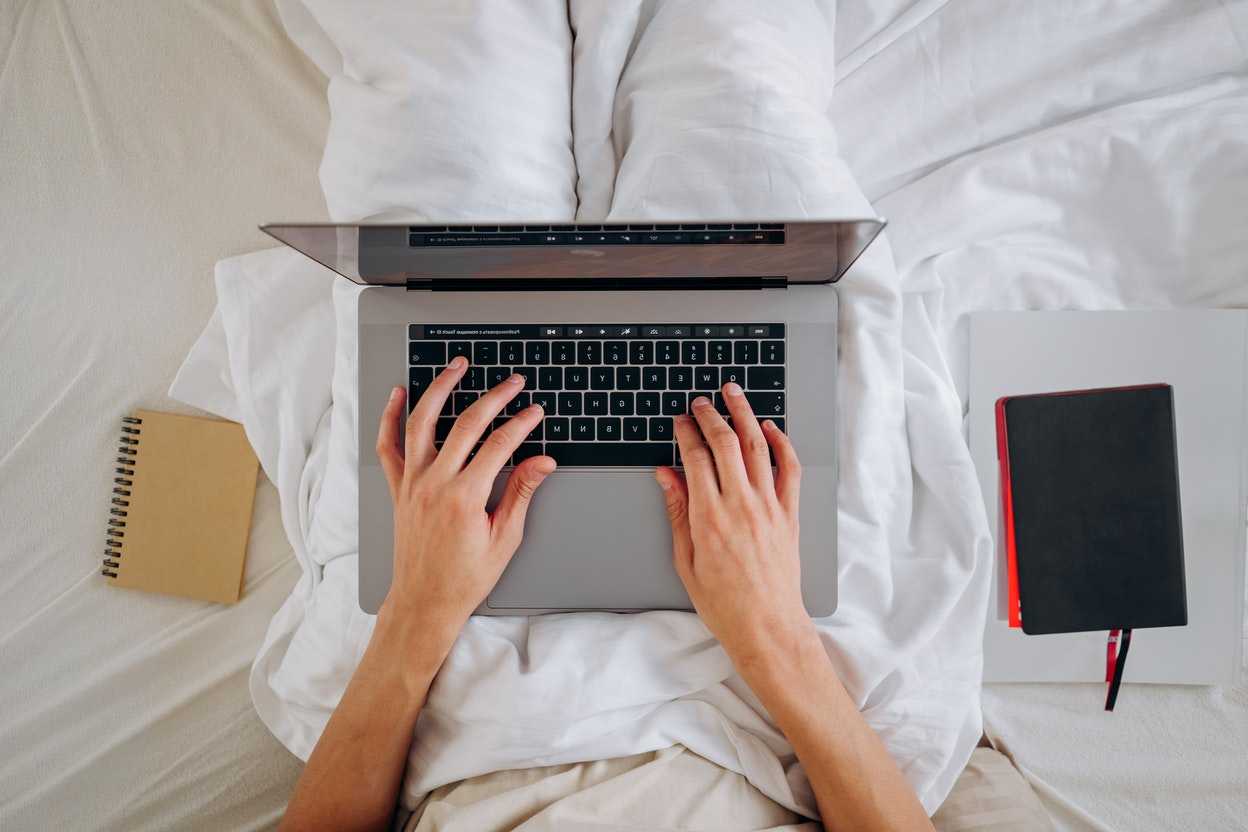 Did you know that 92.6% of the world's population uses the Internet? Nowadays, you can accomplish a great many things online that were not even imaginable before. You can connect with people from the other side of the world, you can build careers online, you can transfer money and much more. The possibilities are great, but it also means that the responsibilities are great as well, because if you are an active Internet user, you must take care of the security of your information so that Your data is not misused. There is a lot of information about data protection in general, but people often forget how important it is to constantly take care of data security, so here are a few reminders.
Pay attention to fake messages
Fake messages are a very common way for fraudsters to try to obtain your data - usernames, passwords, bank information, etc. - so that they can access your money or your identity. Pay attention to messages from well-known companies who want to inform you, for example, that Your account will be blocked and want to offer their help by demanding your personal information. Real company representatives already know to whom they are calling or writing and they always provide their contact information on their websites - don't forget to check it.
Protect your devices
The performance of the devices is also essential for data protection. Dont forget the importance of providing antivirus programs and updating device applications. Antivirus is designed to detect and scan for malware. Updating your device and program is important because updates provide stability to the program by deleting unnecessary and outdated features.
Use a strong password
Creating a strong password is very important step for protecting your information. Very often people do not pay close attention to it and choose passwords that are very easy to associate with them and put the same passwords on every profiles, which makes it easier for fraudsters to get your data and use it.
Use secure wifi
Nowadays, wifi is available almost everywhere. Very common free wifi access points are in cafes, airports, hotels, outlets, etc. There are high risk of information leakage, by using public wifi, because mostly public wifi networks are not secure and hackers can very easily access them. We recommend using mobile data on your phone or using only a known wifi network. We also recommend that you do not use default passwords for your home wifi network and allow only trusted people to connect.
Do not share your personal information
It's no secret that with the development of technology, social networks have become a big part of many peoples lives. Currently, social interaction mostly takes place directly online. Excessive disclosure of your personal information on social media can be the reason how hackers can easily acces your data. For example, if you have your birth details, your address, names of relatives, etc. in your profile bio and you also included this information in password of your social network profile, it will be very easy for a hacker to find out your password.
Your personal data in the hands of the wrong people can cause irreparable financial and social damage to you. Thats why we recommend you to remember to pay close attention to your data protection on a daily basis.