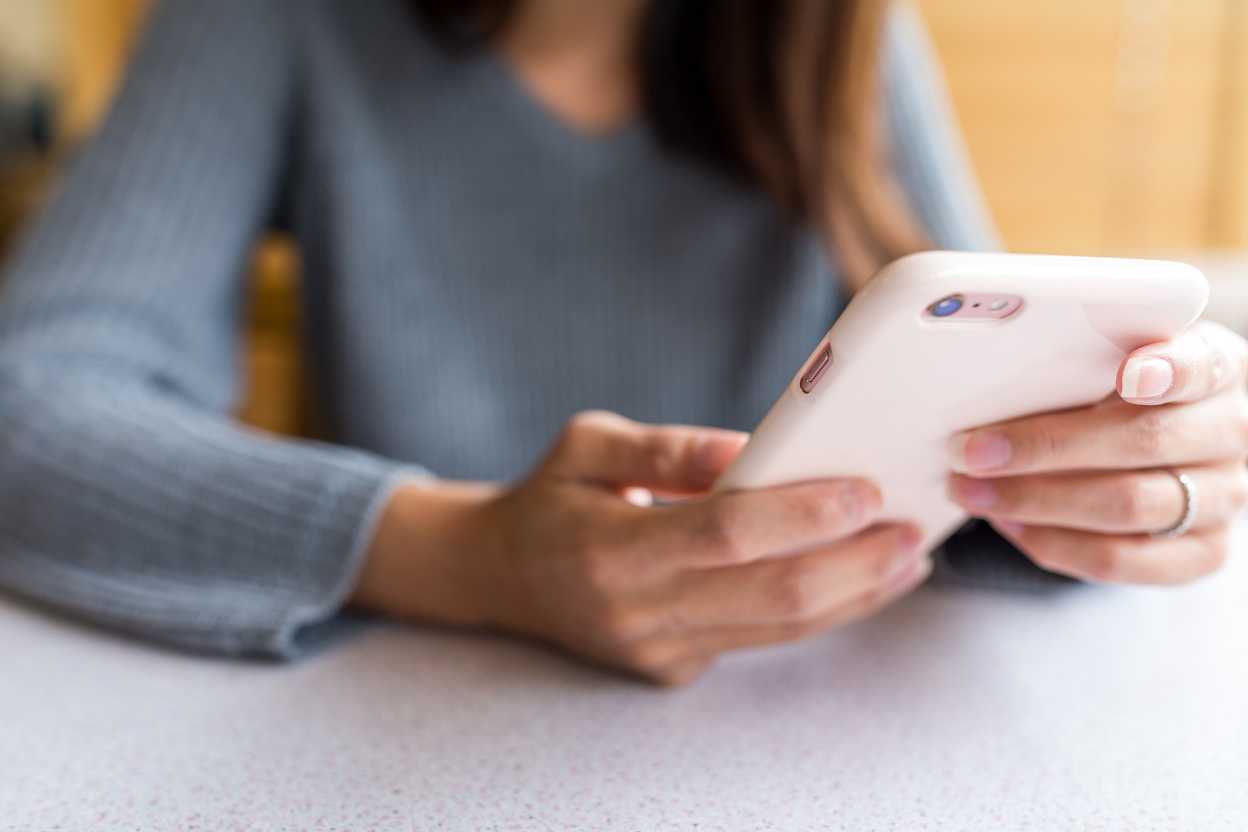 It is no secret that many of us often borrow money, because not everything can be realized with our own money. In many cases, there is a need for outside help. Borrowing actually brings a lot of benefits, but only if there is a good enough reason to borrow. Receiving a loan without a goal usually does not lead to anything good. What are the most popular reasons for borrowing money?
Purchase of housing / Home repair
Buying a home is usually a big and important purchase, and it requires a lot of money, so you will almost always need a loan to buy a home. Of course, an online loan, which offers to receive only small amounts of money for unplanned purchases, will not be suitable here. You will definitely need a mortgage to buy a home.
Housing repairs also play an important role in people's lives. In order to improve your home, it is necessary to understand that the expenses will not be small, so part of the society uses the possibilities of obtaining a loan for home repairs (consumer loan will be great here).
Purchase of household appliances and furniture
A washing machine, oven, sofa, fridge or other items - these are things that require a large investment. Home appliances can be damaged at any time, and often our daily life is impossible without certain household appliances. For example, a broken fridge will definitely cause unnecessary headaches. Therefore, one of the best solutions can be considered a loan, which will help to buy what you need now, but pay for it gradually.
Payment of bills
Paying bills can be difficult. Many people choose a fast loan as a solution, but it is not the best solution at all, because a loan for paying bills can prove to be a dangerous solution. If it is not possible to pay all the bills this month, what will happen next month? In addition to the bills, you will also have to think about repaying the loan, which will complicate the financial situation.
Purchase of a car
We live in a time when life without a car is unthinkable. It takes a fairly large investment to buy a car. Most people do not save, which is why loan can be considered one of the best solutions. It is important to note that there are several non-bank lenders that issue car loans, which is actually very convenient because there is no need to go to the bank to sign a contract and perform other necessary procedures.
Treatment costs
No matter how unpleasant it sounds, each of us can have unexpected health problems. And very often doctor's visits and medical examinations cost large sums of money. Many of us have no savings, so people in such situations decide in favor of loan. Remember that health always comes first!
The reasons why people borrow can be very different, but before borrowing you have to carefully think whether a loan will be the best decision! Borrow responsibly!